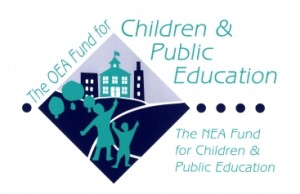 The OEA Fund for Children and Public Education (OEA-FCPE) is the political action committee of the Ohio Education Association. Voluntary contributions support candidates that support the Association's educational policy agenda.  No dues money is involved.  Members may donate online at OEA-FCPE.
The OEA-FCPE State Council works to implement OEA policies for the improvement of education in the State of Ohio by (1.) screening and endorsing candidates who are favorable to OEA legislative policies, (2.) collecting and dispersing funds for support of OEA-FCPE endorsed candidates, and (3.) establishing and maintaining communications with elected officials.
State House District Core Group Committees are made up of representatives from each local association whose school district serves residents of that House District.  Each Committee screens candidates for its State House District Representative based only on questions related to OEA's education policy agenda.
Members of the Core Groups maintain communications with elected officials and attend local Senate District Receptions and OEA Lobby Days in Columbus.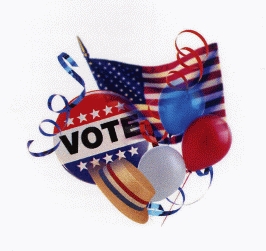 ACCESS Involvement:
ACCESS is entitled to a representative on each House District Committees and Senate Districts that include Cuyahoga County.
The ACCESS FCPE committee conducts a fund drive to offer members an opportunity to contribute to the OEA-FCPE.  Twenty-five percent of local funds collected are available for ACCESS to use in other local campaigns.
For Statewide Ohio House, Senate, and Congressional districts
see our OEA/NEA Cyber-Lobbying page.